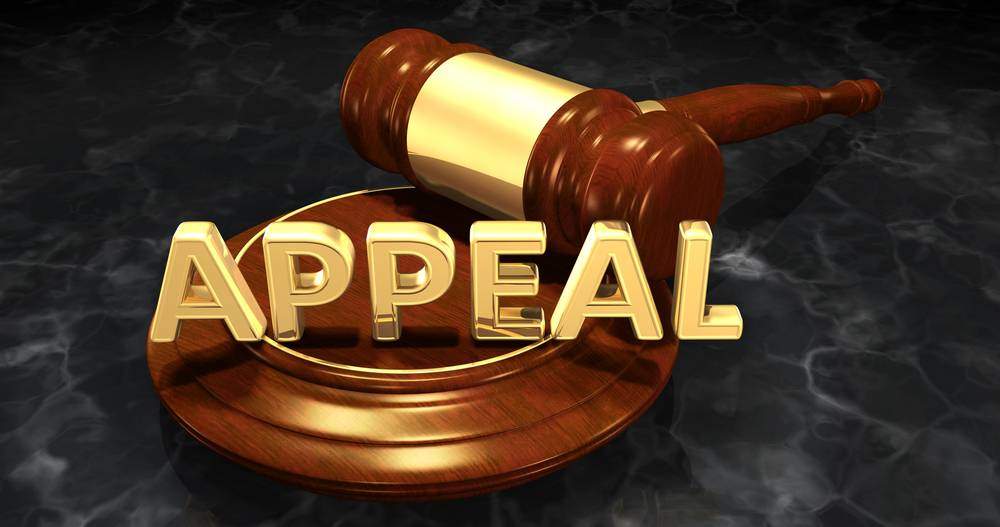 The Higher Education Students Financing Board (HESFB) has released a list of applicants who appealed and their appeals have been considered for support under the Student Loan Scheme for the Academic Year 2020/2021.
On December 15th 2020, the State Minister for Higher Education released the list of Student Loan Scheme Cohorts for the Academic Year 2020/2021. Out of the 5,592 that had applied, 1,113 were selected for the sponsorship representing a success rate of 20% of the applications received 3,100 (55.4%) being male while 2,492 (44.5%) are female. 1,004 are undertaking undergraduate degree programmes and 109 are for diplomas.
Section 40 of theHigher Education Students Financing Act, 2014 provides that an applicant can appeal the decision of the Board to the Minister of Education if they have not been selected.
As provided above, 672 applicants appealed and after consideration of their Means Test Scores, 83 students have been considered on appeal of which 21 are female and 62 are male.
This follows the withdrawal from the Scheme of about 50 applicants (31 Female and 19 Male) due to various reasons with majority benefiting from other Scholarship offers, which include the Government Merit Sponsorship, State House Scholarships, MasterCard Foundation Scholarships, and other Government of Uganda Scholarships.
The withdrawn students released a total of UShs 277,160,270, and our observation was that most of them were taking expensive programmes and an approximate amount has been used to consider the appeals. This brings the total number of Successful applicants to the Students' Loan Scheme for the AY2020/21 to 1,146.
The successful appellants are distributed in 18 institutions with 8 offering Diploma programmes and 75 undergraduate degree programmes. Kampala International University, Makerere University, Ndejje University and Kyambogo University took the majority of the successful appellants.
2020/2021 Appeals List Statistics
Successful Appeals Statistics
Numbers
Gender
Male
62
Female
21
Total
83
Category of Products
Diploma
8
Degree
75
Total
97
Overall
Total No. of Appeals for AY 2019/2020
672
No. of Successful Appeals
83
Percentage
12%
Download List of Students Considered on Appeals for the AY2020/21:
LIST OF SUCCESFUL APPEALS' APPLICANTS TO THE STUDENTS' LOAN SCHEME AY2020-21