The Higher Education Students' Financing Board (HESFB) has today, 19th September, 2022 signed a memoranda of understanding (MoU) with Victoria University, duly onboarding the latter to the Students' Loan Scheme.
The signing of the MoU that was held at Victoria University's main offices in Kampala follows the issue of Charter by the National Council for Higher Education (NCHE) on July 31st, 2022 and its subsequent approval by President Yoweri Museveni on August 19th, 2022.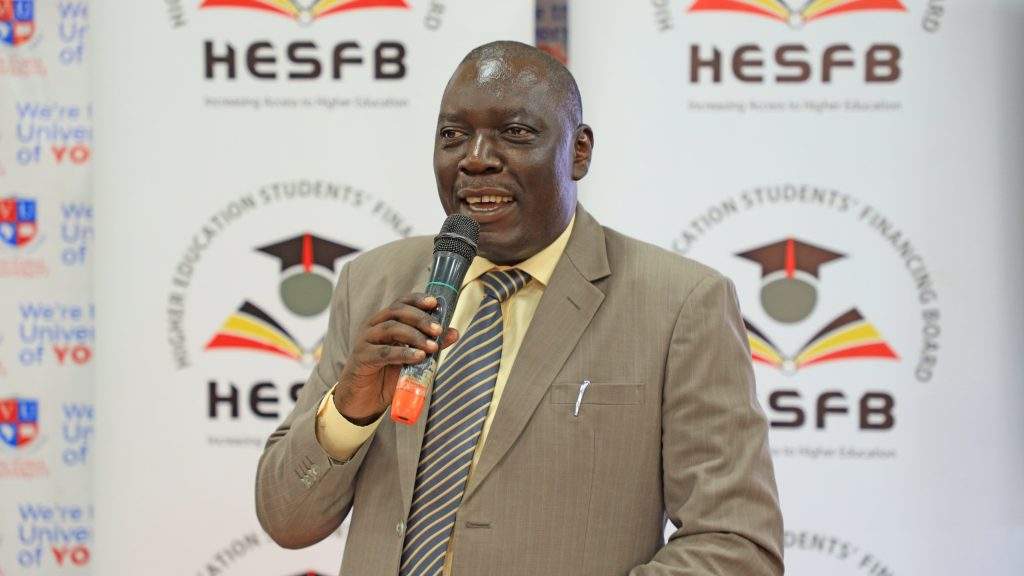 HESFB Executive Director, Mr. Michael Wanyama who signed on behalf of the Board congratulated Victoria University management upon attaining the Charter status and emphasized that this was a prerequisite for including Universities on the Students' Loan Scheme. On his part, Prof. Lawrence Muganga, the Vice Chancellor, Victoria University commended the Students' Loan Scheme as an important initiative to increase access to higher Education.
"We have a big number of students with whom the Students' Loan Scheme is going to be their only source of financing for their studies and this has come at the right time as we conclude the admissions process," said Prof. Muganga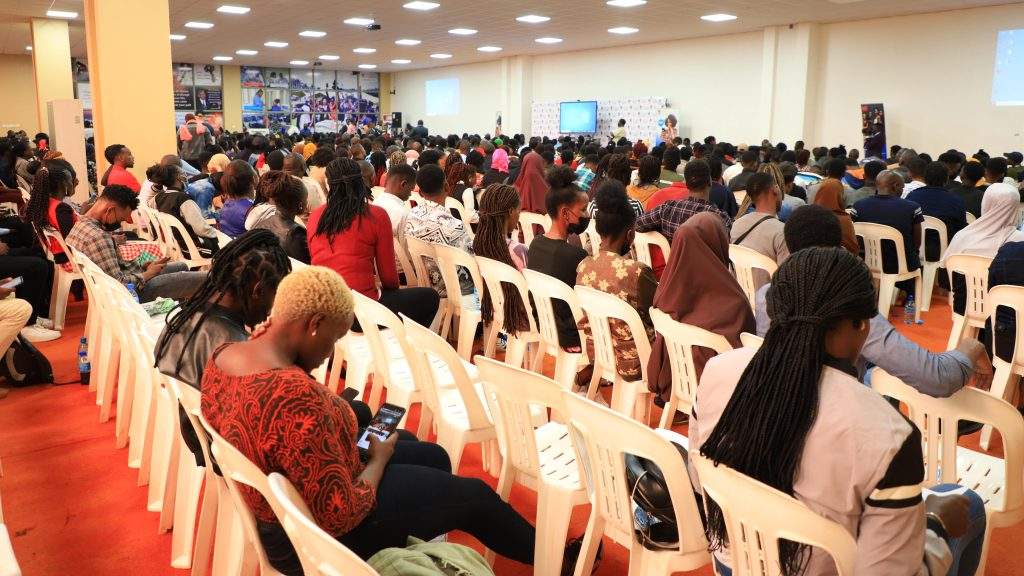 Victoria University becomes the 13th private University to receive a Charter with the total reaching 23 Universities including 10 Public Universities.
According to the Universities and Other Tertiary Institution's Act (2001), a Charter is granted by the President as evidence that the University meets the requirements and standards of academic excellence as stipulated by the National Council for Higher Education (NCHE).