Welcome to our New Website
Our dear stakeholders we welcome you to our newly re-designed website.
(74.5%) Male Beneficiaries
(25.5%) Female Beneficiaries
Universities & OTIs Under Loan Scheme
The Higher Education Students Financing Board (HESFB) is currently supporting students in 22 Universities and 36 Other Tertiary Institutions (OTIs).
HESFB Launches Student Loan Repayment Using MTN Mobile Money
HESFB Launches Student Loan Repayment Using Airtel Money
List of Successful Loan Scheme Beneficiaries for the AY2022/23 Released
Victoria University Joins the Students' Loan Scheme
HESFB to Support Tourism and Hospitality Programmes
HESFB Scoops the Citizens Choice Award for Best Government
e-Services
Institutions & Programmes
Pursuing 130 Degree Programmes
76 Undergraduate Diploma Programmes
22 Chartered Universities
36 Other Tertiary Institutions
You can now apply for HESFB Students' Loan Scheme on the ILMIS Portal.
The Higher Education Students' Financing Board (HESFB) and Airtel Uganda,…
The Higher Education Students' Financing Board (HESFB) and Airtel Uganda,…
The newly established Governance Board of the Higher Education Students'…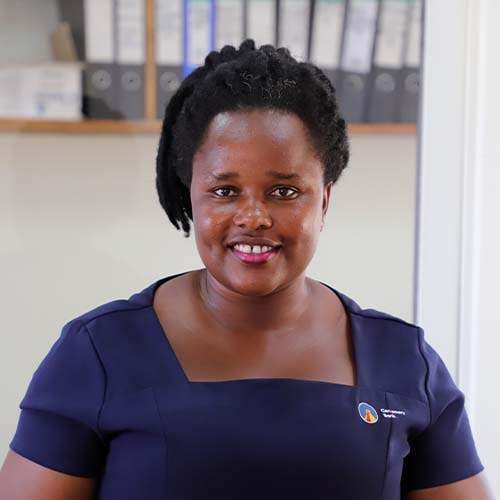 Gloria Adikin
Loan Beneficiary 2014 – 2019 Bsc. Agriculture, Makerere University
Credit Officer, Centenary Bank
At the time I applied to join the Scheme, I had four other siblings joining higher education institutions and our parents could not support all of us with tuition. The Scheme helped me to work hard at University because I knew I had a debt to pay HESFB helped me go through my University education without challenges, a motivation for my early start on repayment of my student loan such that others can benefit.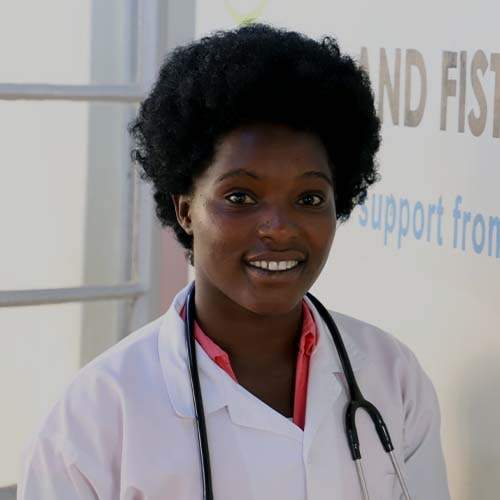 Chesang Ivy
Bachelors of Medicine and Surgery
Mbarara University of Science and Technology
I am glad for such an opportunity to be educated into a competent medical doctor who will be able to go out and save lives. Thanks to HESFB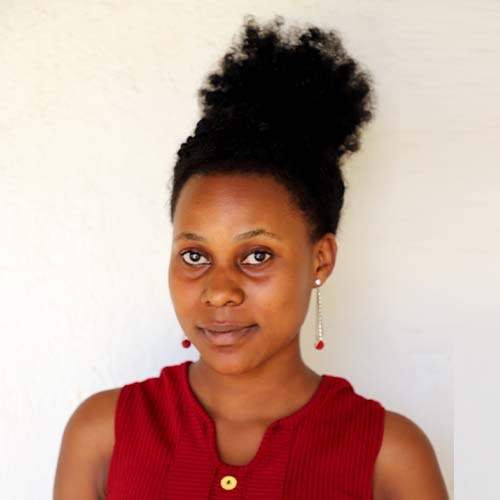 Aijuka Lynette
BSc. Education
Bishop Stuart University
The Students Loan Scheme has helped me to concentrate on my studies since I am not worried about my tuition.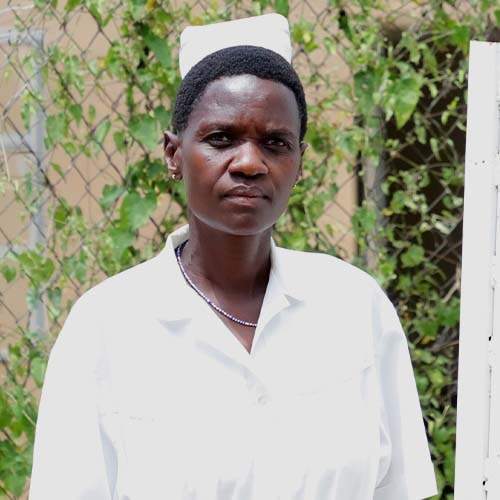 Lucy Nayolo
Loan Beneficiary – 2014 – 2019, Bsc. Nursing, Uganda Cristian University
Incharge, Loputuk Health Center III, Moroto District
The Student Loan unlike commercial loan is flexible. You are given a long period of time to repay. I am currently in repayment. What motivates me to pay is cognizant of the fact that the time when I was in need, HESFB helped. I must repay to aid others go to School.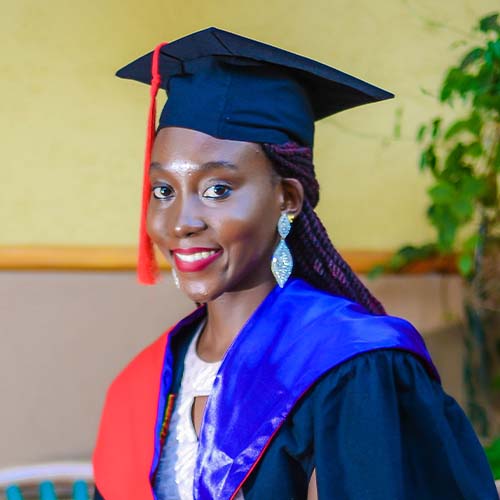 Rehema Nakato
2015/16 cohorts
Bachelor of Science in Public Health from Gulu University
I really appreciate the Government of Uganda for this wonderful initiative. I never took this opportunity for granted, having been chosen for this loan scheme I studied even harder and finally graduated with a first class honors degree.